Terah Edun has sold more than 300,000 books with novels that are #1 bestsellers in teen coming of age and young adult fantasy as well as on the New York Times and USA Today bestseller lists twice. In addition to her young adult high fantasy series which has received a positive Kirkus Review, 4 Stars from RT Book Review, glowing support from Chicago Books Examiner, and a nod from Publisher's Weekly.
Terah's work has taken her from communities in Morocco to refugee centers in South Sudan. She is both an international development worker and a New York Times bestselling author of young adult novels. Hailing from Atlanta, GA and currently living in Washington, D.C. her favorite place to be is in front of the computer communicating the stories of underprivileged individuals around the world – both fictional and representative.
If additional quotes or materials are needed, please reach out on the Contact page.

Author Photo: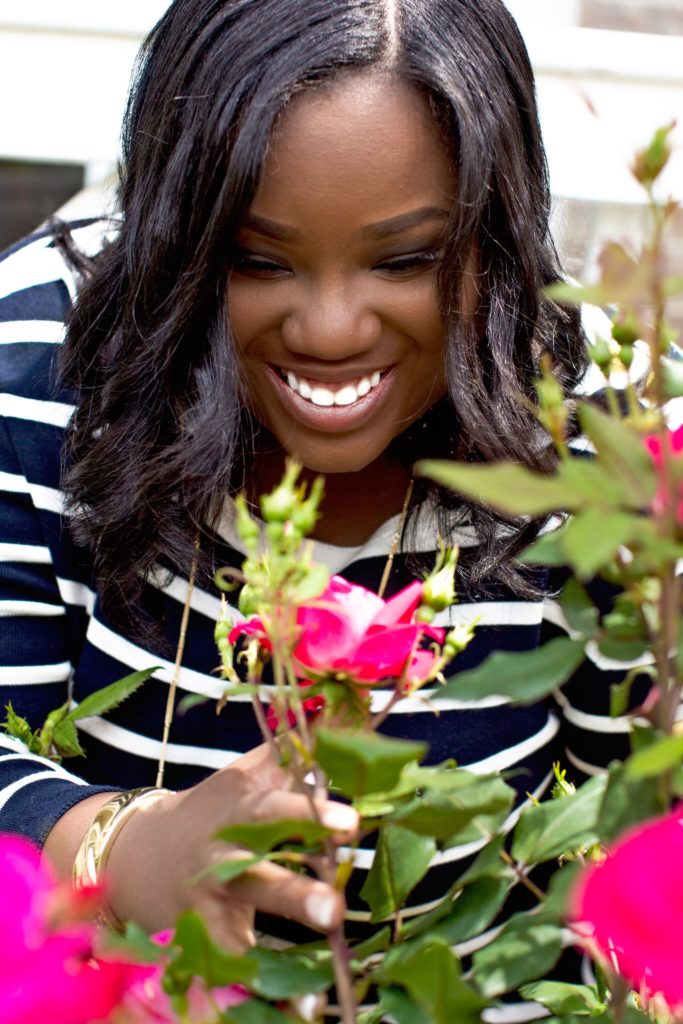 (click for hi-res download)
Photo credit: S Marche Photography, 2016.
Terah Edun's most recent media appearances include: Medium and GirlTalkHQ
Social Media Links: TWITTER | INSTAGRAM | FACEBOOK | TUMBLR | GOODREADS
Save